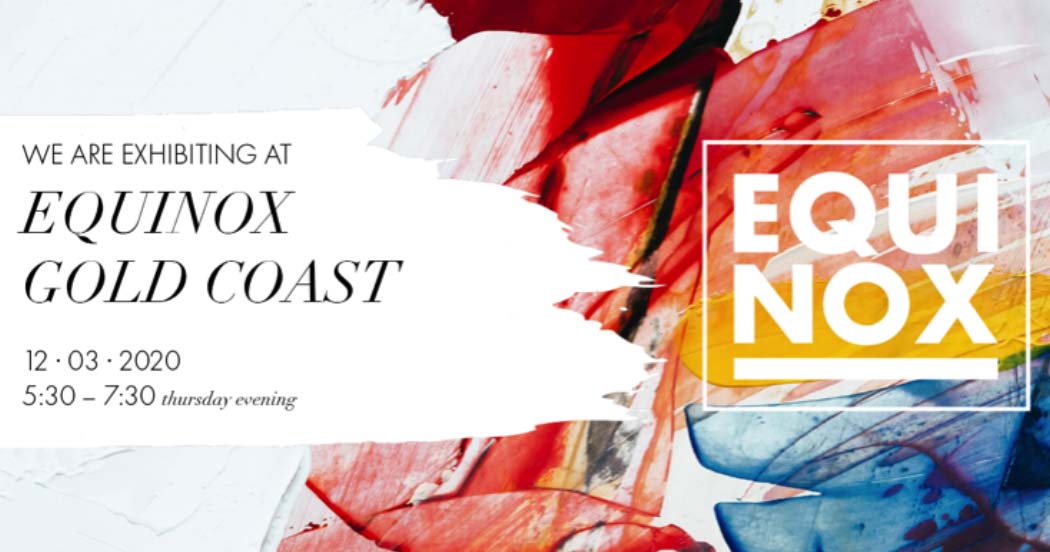 The Glasshouse function room in the newly renovated 'The Island' will host Gold Coast Equinox.
The Island is a boutique, high-end hotel in the Gold Coast's, Surfers Paradise. It is set to be a one-of-a-kind, uniquely Queensland location for the event.
Soak up the Surfers Paradise beach ocean breeze on the 12th of March at AIS Equinox Gold Coast 2020.
Danpal is Looking Forward to Meeting you on the Gold Coast
Innovative and creative uses of engineered Danpalon systems allow freedom in design and bring buildings to life.
The team will be sharing inspiration and knowledge on all domestic, commercial and industrial applications, including;
Facades
Cladding
Roofing
Skylights
Shading
Interiors
Rub shoulders with professionals from across Brisbane, the coast, north Queensland and Northern New South Wales at AIS Equinox Gold Coast.
The Danpal team, your trusted advisors are looking forward to sharing inspirational products and innovative solutions in the beautiful Surfers Paradise, Gold Coast on March 12th. See you there!
AIS Equinox Gold Coast Event Details
Date: 12/03/2020
Time: 5.30pm – 7.30pm
Location: The Glasshouse function room at The Island Hotel
3128 Surfers Paradise Blvd, Surfers Paradise, QLD, 4217
Register for Tickets: Eventbrite Equinox Gold Coast 2020
More Information